How Can the Emergency Sexual Assault Services Team Help Me?
We provide 24-hour call outs for immediate support after an assault
Can accompany you to the hospital, doctor, RCMP etc.
Can provide ongoing emotional support/crisis counselling
Can help you explore reporting options
Can connect you to other support resources
Our job is to make sure you are safe and comfortable and to support you in your choices as you move forward after an assault.
We Work With Other Community Services Too
In addition to working one-on-one with survivors, ESAS collaborates with community services and systems to improve responses for victims of sexual assault. This includes ongoing conversations with health care, police services, courts etc. to ensure victims have the most trauma-informed experience possible after an assault. We also welcome all feedback and insights from survivors on their experiences with these assault support systems.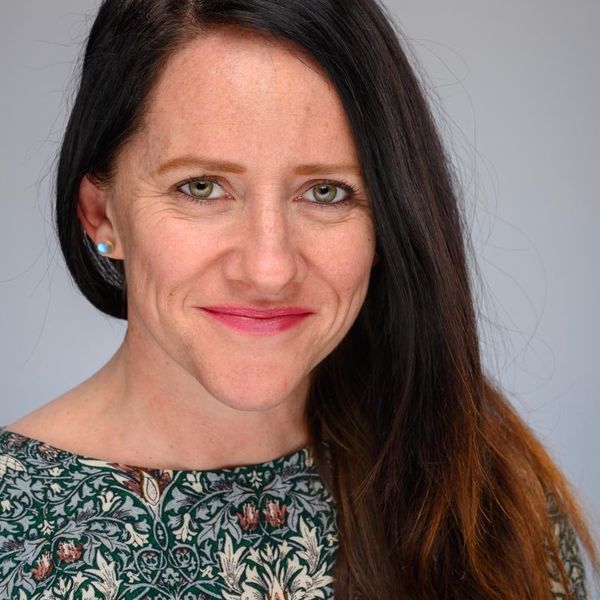 Arika Owen
Airika: has worked with NSDP for over 6 years in administration and housing. She is the coordinator of the CAMP project, which collaborates with industry to explore sexual violence safety changes in remote work camps. Airika partners with NSDP counselling staff to research, develop and deliver sexual harassment and assault education to our local high school students and for camp workers across Western Canada. She is honoured to now be working alongsisde the ESAS team to provide support services to people who have expereienced sexual assault and to explore system changes and make responses safer and more comfortable for victims/survivors.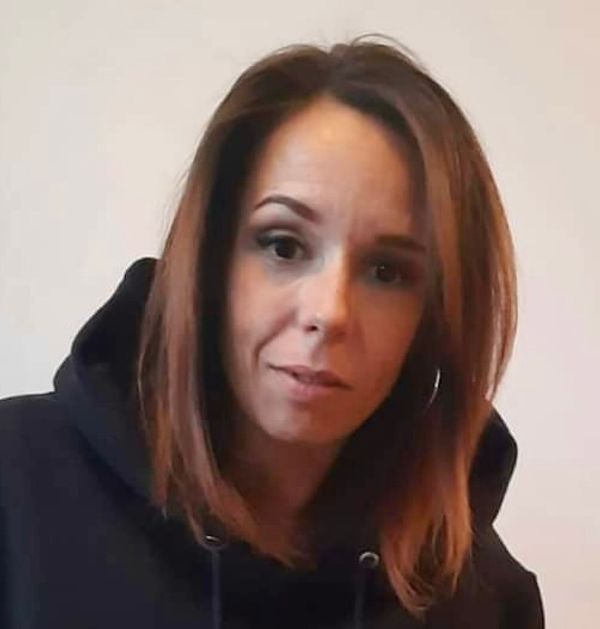 Angela Desrosiers
Angela: is new to NSDP. Originally from Treaty 3 area in North Western Ontario. She has over 15 years' experience working with individuals with a trauma focused approach. For the past several years her role has been a support coordinator for families of MMIWG in Winnipeg Manitoba. In her new role at NSDP she is responsible for the oversite of the delivery of the Emergency Sexual Assault Services team collaborative development with agencies. Her role ensures trauma informed support through a community response in the communities of and surrounding Smithers, Hazelton, and Houston. This includes providing human resource support to staff and volunteers, facilitating delivery of relevant training, community engagement, advocacy, and public awareness.
About Northern Society for Domestic Peace
For more information about Northern Society for Domestic Peace's services and programs, please refer to our parent website www.domesticpeace.ca
You can find information about our HERSTORY here
You can find a list of past community outreach events that NSDP has hosted, facillitated or supported here
You can find a list of our team members here
You can find information on our housing builds in Smithers and Hazelton here