The Northern Society for Domestic Peace works in partnership with industry and companies to combat sexual harassment and assault in remote-based camps. The CAMP team collabortaes with companies to tailor workshops and presentations directly to the environment we are delivering to. CAMP has researched, developed and delivered assault and harassment presentations for schools, reforestation camps, wildfire camps and outdoor recreation companies. The team has travelled to remote camps to deliver services in person and re-worked the project to be deliverable virtually. Additionally, the CAMP team runs collaboration with industry representatives, government, WorkSafe and labour lawyers to explore system changes that can reduce rates of sexual violence in workcamps and to produce resources for both companies and workers. Camp can also help companies produce or re-work their sexual harassment and assault policies and procedures. NSDP's presentations include information on consent, bystander intervention, reporting and disclosure options, being a good support person, company policies and procedures etc. NSDP continues to be an on-call support service for planting companies trying to manage an incident in camp or in need of resources for crews.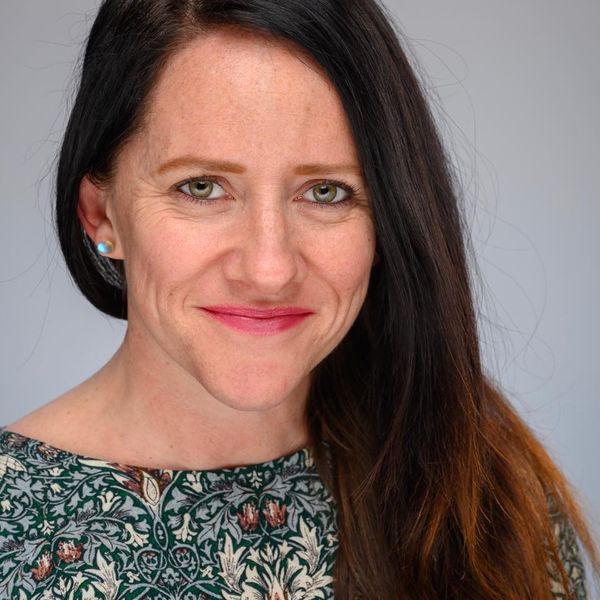 Airika Owen
Airika Owen has been with NSDP for over five years. She is the executive administrator overseeing the organizations finances and grant funding and works alongside the executive director on housing development. Airika is also a coordinator of NSDP's Emergency Sexual Assault Response Team, which provides 24 hour crisis call-out support for sexual assault victims/survivors. For CAMP, Airika works to develop presentation and support resources and collaborates with industry to promote system changes to improve safety for vulnerable workers. Airika also provides sexual harassment and assault education to Indigenous and rural high school students in preperation for their moves to post-secondary campuses.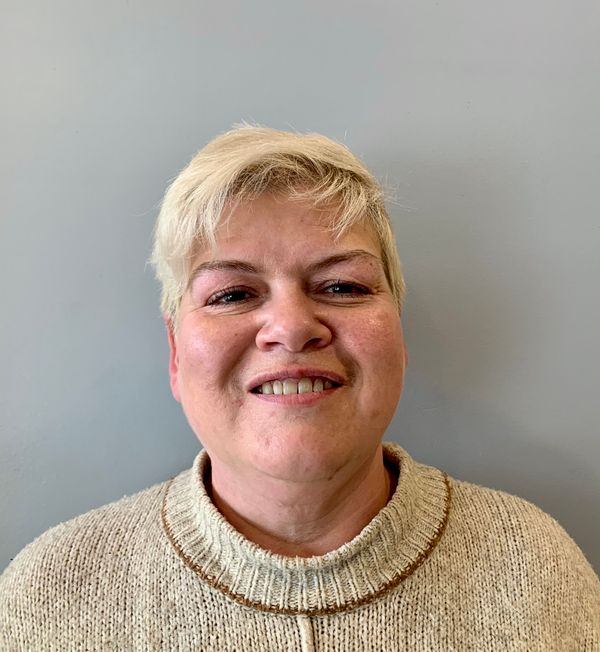 Tina Daye
Tina Daye has been a children and youth counsellor with NSDP since 2005. She offers guidance and supports through the Children and Youth PEACE program to NSDP's young clients who have experienced or witnessed domestic violence. Additionally she works as an outreach worker with women who are leaving abusive relationships or who are at risk of gender-based violence. She co-created NSDP's CAMPUS and CAMP presentations with Airika Owen and delivers presentations and provides ongoing support to camps. Tina has worked to develop and deliver many in-school educational programs and currently delivers the CAMPUS presentations to high school students in our northern region.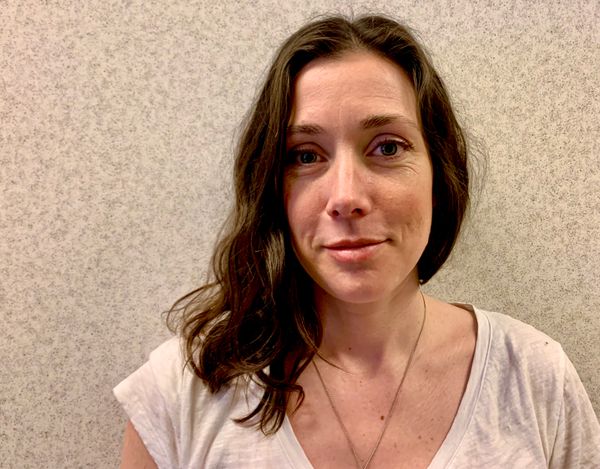 Britt White
Britt White is the administrative assistant for the Northern Society for Domestic Peace. She has worked in the reforestation industry for many years as a tree planter, foreman, and cook. Britt has used her many years as a woman in planting to collaborate with NSDP staff to ensure the CAMP presentations speak to planters and are as reflective of the planting experience as possible. Britt delivers the CAMP presentations along with Tina and Airika and works to collaborate on resource development and system changes with the reforestation industry.
In the Media
About Northern Society for Domestic Peace
For more information about Northern Society for Domestic Peace's services and programs, please refer to our parent website www.domesticpeace.ca
You can find information about our HERSTORY here
You can find a list of past community outreach events that NSDP has hosted, facillitated or supported here
You can find a list of our team members here
You can find out more about our housing builds in Smithers and Hazelton here