Resources
For Companies:
When companies host presentations with NSDP we send out a package of brochures, cards, stickers etc. to ensure each camp has some informative resources and crisis contacts on hand. Please contact us if your camp needs a resource package or download additional resources here!
Download our EMPLOYER'S RESOURCE for Addressing Sexual Harassment and Assault in Remote Work Camps
Download our CHECKLIST for a Comprehensive Response
Dowload our CAMP brochure
Download our BYSTANDER INTERVENTION poster
Download a brochure on THIRD PARTY REPORTING
Download NSDP's SURVEY SUMMARY notes from 2020 (survey remains open and results shift over time)
Sharp Workplaces and EVA BC RESOURCES FOR EMPLOYERS
STICKERS AVAILABLE FOR PURCHASE
NSDP's anti-violence stickers are available for order at $3.00 per sticker.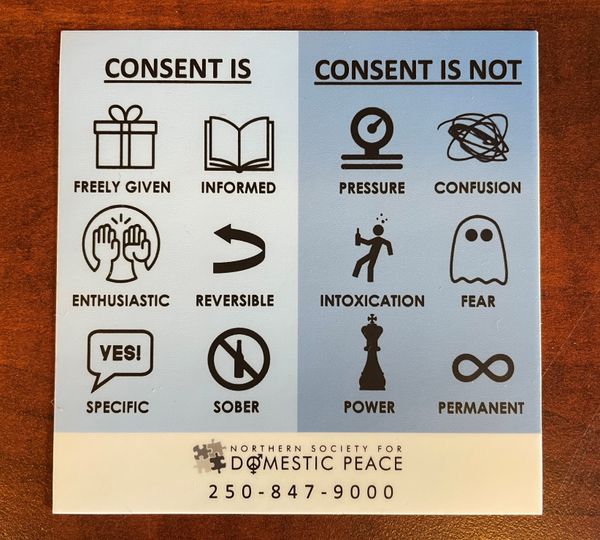 NSDP's Consent sticker
4in x 4in
$3.00/each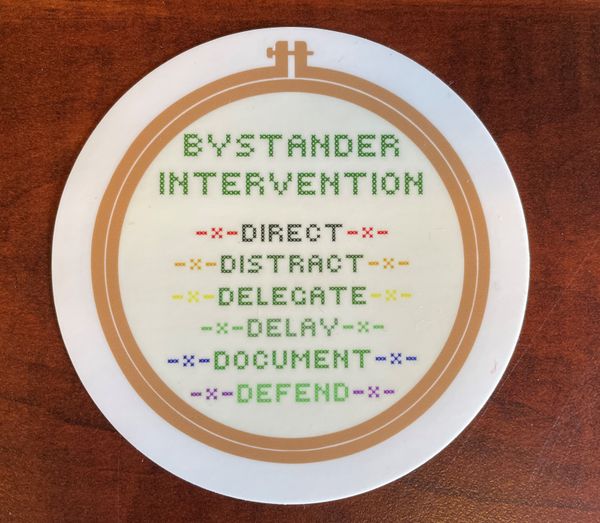 NSDP's Bystander Intervention sticker.
4in round
$3.00/each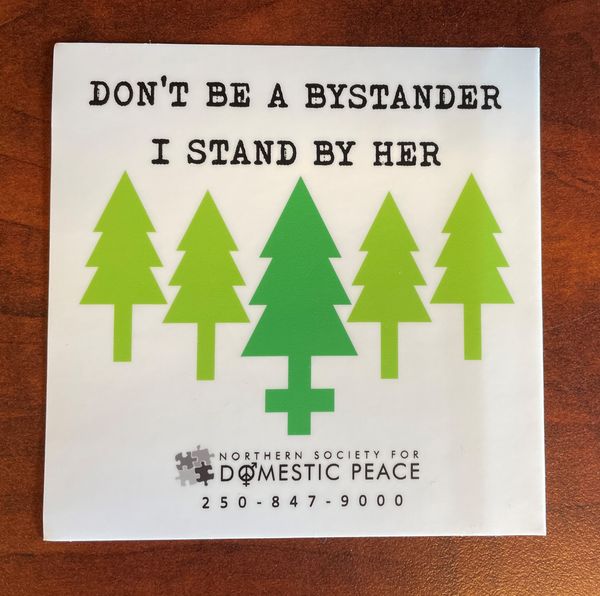 NSDP's Don't Be A Bystander sticker
4in x 4in
$3.00/each

NSDP's I Know What You Did Last Season sticker
1.5in x 6 in
$3.00/each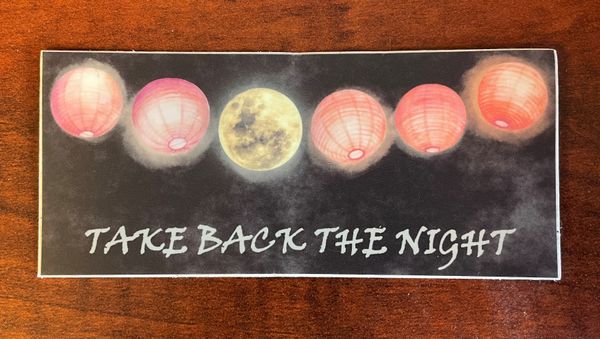 NSDP's Take Back The Night Lanterns
2in x 4.5in
$3.00/each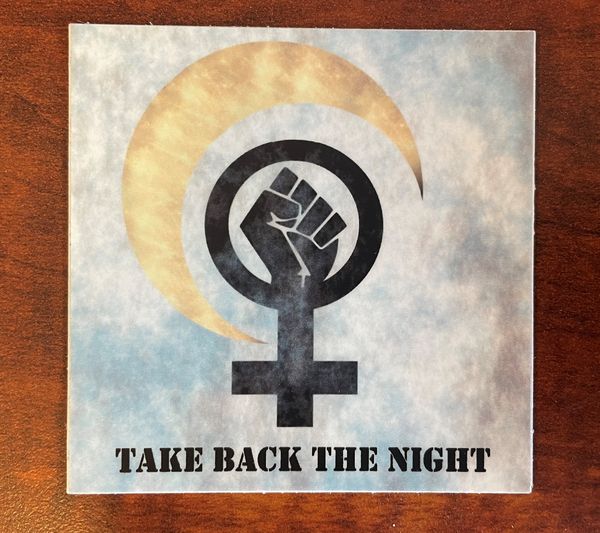 NSDP's Take Back The Night Fist and Moon
3in x 3in
$3.00/each