Emergency Sexual Assault Services Now Available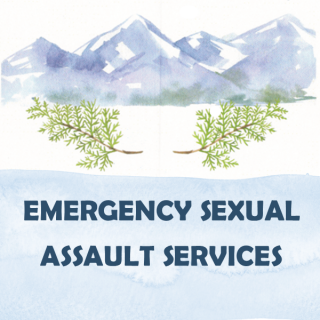 24 hour support for victims of sexual assault in the Bulkley Valley area. ESAS has a 24 hour/ 7 day a week crisis line for immediate support after an assault, one of the ESAS team members can accompany the victim to the hospital, doctor, RCMP or any other support. Can provide ongoing emotional support and/or crisis counselling. As well as explore reporting options and connect you to other support resources.
If you have been sexually assaulted and need immediate help.
Please check out more about our ESAS program HERE
Please call 250-876-8686