Indigenous Tools for Living: Strengthening Our Gifts as Service Providers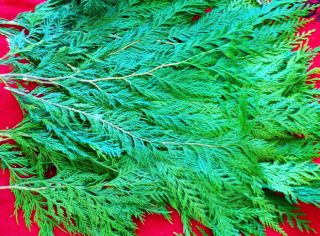 Indigenous Tools for Living, now being offered as on line training, teaches how to work with and sit beside complex trauma. Though the training will benefit clinicians, it is also specifically designed for frontline non-clinical workers in social work, victim services, first responders and similar professions. It is facilitated by instructors and Elders from the Indigenous Focusing Orientated Therapy Program, and is clinically supervised by Shirley Turcotte, RCC.
ITFL emphasizes knowledge and application through classroom instruction, applied scenario-based learning, and clinical practice and supervision (when taught to clinicians). A variety of Indigenous treatment modalities are woven throughout, including experiential exercises, storytelling, ceremonial processes and land-based healing techniques. Together these provide concrete tools and approaches for working with complex trauma in ways that avoid burnout and triggering, while at the same time maximizing impact and achieving better outcomes.