New Hazelton Community Based Victim Assistance
New Hazelton Community Based Victim Assistance Program offers supportive services to victims of domestic assault, sexual assault and criminal harassment with the intent to lessen the impact of crime and trauma for the victims and their families as well as assist in their recovery. The emotional support provided employs aboriginal and non aboriginal approaches to healing support for victims. Victims may be any age, female or male.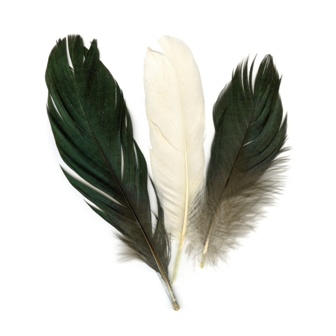 This program provides a combination of Specialized Victim Assistance services and RCMP Based Victim Assistance services because it is the only victim services program in the service area. Some of the services provided are:
critical incident response
criminal justice information and support
safety planning
information and referrals
emotional and practical support
For more information on this program, please call Marilyn Brown at 778-210-0283.
For confidential emergency support, contact these hotlines:
Passage Transition House: 250-847-2595
VictimLink: 1-800-563-0808
Adult Crisis Line: 1-888-562-1214
AIDS / STD Information:1-800-661-4337
Alcohol & Drug Information and Referral:- 1-800-663-1441
BC Health Guide Nurse Line: 1-866-215-4700
Eating Disorder Resource Centre: 1-800-665-1822
Emergency Shelter Services: 250-847-9515
Help Line for Children: 310-1234
Kids Help Line: 1-800-668-6868
Teen Crisis Line:1-888-564-8336
Suicide Crisis Line: 1-800-784-2433
Northern Society for Domestic Peace: toll free in BC 1-877-633-9933